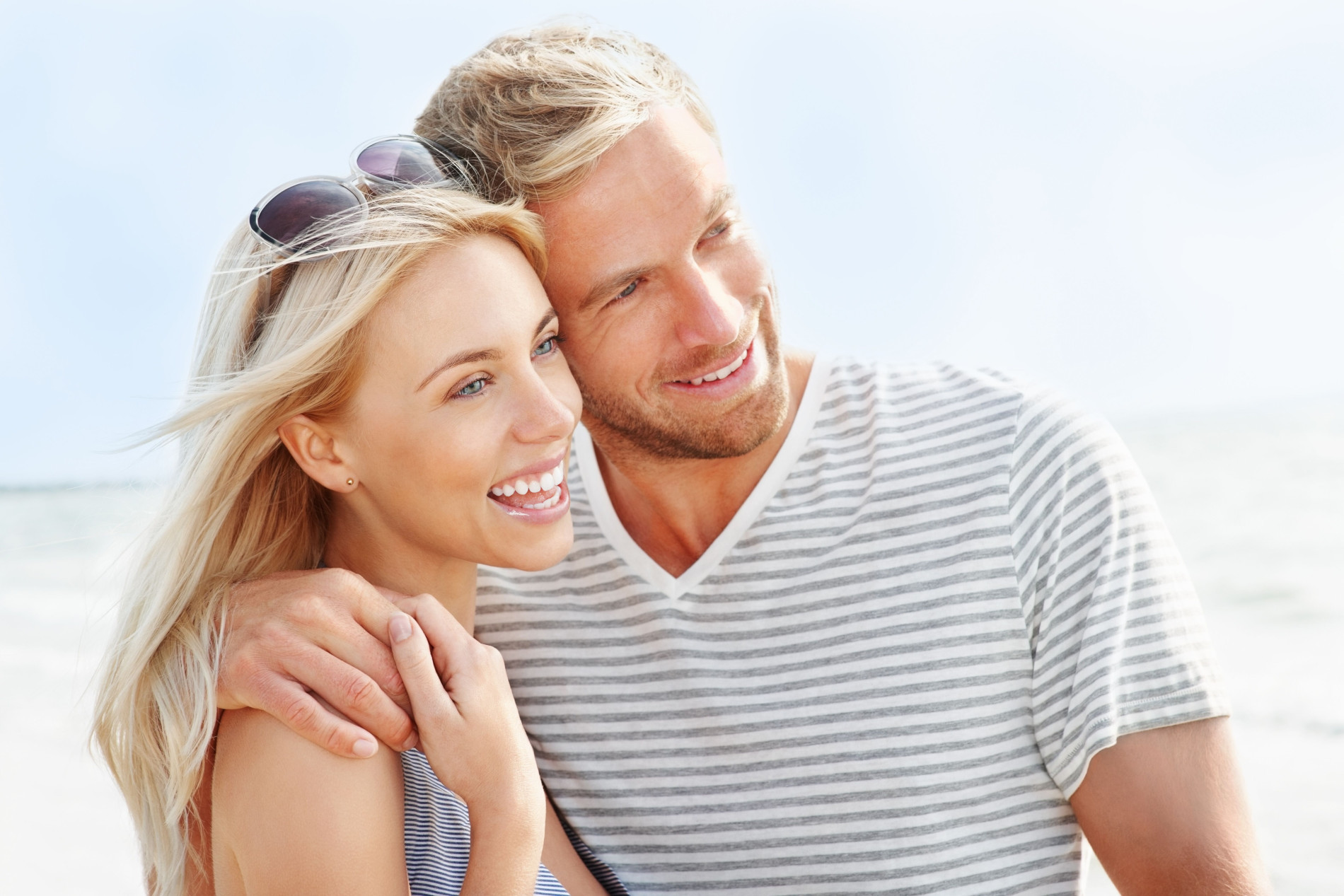 "Your commitment to wellness doesn't happen by chance…
it happens by choice."
About My Practice & Services
Some of the benefits you will receive as a member of my concierge medicine practice include:
A strong focus on long term health and wellness
I will focus on prevention and wellness, not just taking care of you when you are ill. My definition of wellness includes fitness, nutrition and emotional well-being. I recognize for those who truly value their health, having a physician as your advocate is the ideal doctor-patient relationship. As my patient, you will receive an expanded annual Comprehensive Wellness Evaluation, which will be the cornerstone of your personalized wellness plan, created to keep you feeling your best. I will be able to provide you with relevant educational information that will help you understand your role in this partnership.
Direct communications to me during office hours (and after!)
During office hours, my staff will answer your calls directly and will assist you with your needs. I encourage my patients to call with any questions or concerns regarding their health. If consultation with me is needed and I am unable to take your call immediately, I will return your call promptly. After office hours or on weekends and holidays, you can reach me directly on my cell phone for urgent issues at any time of the day or night whether you are at home or traveling.
Timely Office Visits
You will be able to see me on the same day or within 24 hours of your call. Your appointment time will be honored and you will be seen promptly, in an unhurried fashion. I intend to ensure there will be ample opportunity to address your medical needs at each visit. In general, your annual wellness exam will be 60 minutes and all other appointments will be 30 minutes in length.
Personal Care and Commitment
As a member of my concierge practice you can expect to receive the same high standard of care I have always delivered to my patients.  You will continue to receive my honest, compassionate and heartfelt dedication to your individual needs. The difference? You will receive more of it.
Peace of Mind
When serious illness or injury happen, I am there in the hospital, as well as in the office to help you navigate the maze of modern healthcare.
Adult dependent children of members are welcome
If a parent opts to join my concierge medicine practice, I will be happy to care for his/her adult dependent children between the ages of 18-26 without an additional annual fee.
Care for visiting family and friends
Should a family member or friend become ill during a visit to the St. Louis area, I will be happy to assist them with prompt medical care as though they were a member of my practice.
Friendly Technology
We are fortunate to have at our fingertips other modes of communication besides a traditional telephone. I will offer my patients the option for more convenient direct communication through email and cell phone.