Quality care starts with having the time to listen.
My concierge medicine practice in Creve Coeur, MO enables me to bring you the best I have to offer, both in the high standard of medical care you receive and in the level of service you experience.
My goal is to make your every visit and contact with my practice a positive encounter. I want my office to be your "medical home" where we work together to help you feel your best and live your best life.
About Daniel R. Jasper, MD
Private Practice, Concierge Internal Medicine, 2013 – present
General Internal Medicine Practice, Barnes West Medical Consultants, 1998 – 2013
Instructor in Clinical Medicine, Washington University School of Medicine, 1997-present
Credentials Committee, Critical Care Committee, Barnes Jewish West County Hospital, 1999-2012
Diplomate, Internal Medicine, American Board of Internal Medicine, 1997
Chief Resident, Internal Medicine, Barnes-Jewish Hospital
Doctor of Medicine, Saint Louis University School of Medicine
BA, Biology, University of Texas at Austin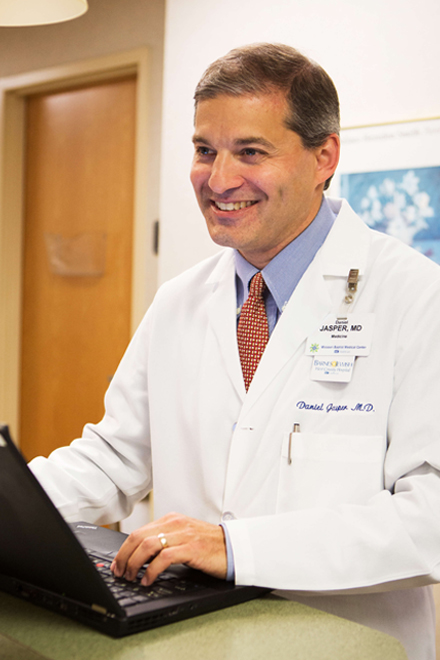 What Is Concierge Medicine?
Concierge medicine, also known as membership medicine, is a relationship between a patient and a primary care physician in which the patient pays an annual fee or retainer.
In exchange for the retainer, doctors provide enhanced care, including principally a commitment to limit patient loads to ensure adequate time and availability for each patient.
Concierge Medicine Benefits:
Timely office visits
Direct availability to me during office hours (and after!)
With rare exceptions you will always be seen by me
Adult dependent children of members are welcome
Care for visiting family and friends
Friendly technology
A strong focus on preventive medicine and long term health and wellness
Peace of mind
Personal care and commitment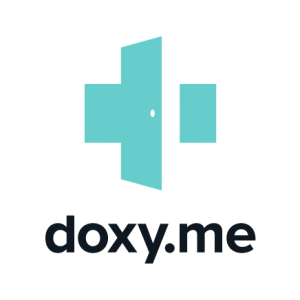 Telemedicine Now Available
I am pleased to offer my patients the easy to use telemedicine option called Doxy.me as a convenient alternative to in-office appointments for check-ins, prescription refills and other routine matters. Doxy.me is accessed through a simple link that I'll send by text or email before our virtual visit. All you need is a smart phone or computer with a webcam. While we can handle many issues via telemedicine, please note that symptoms such as chest or abdominal pain may require a physical exam. Please call my office first so that we may determine if a virtual visit is the best option for you.
"Dr. Jasper is an excellent physician. He listens, considers all the issues, and then makes appropriate suggestions."
"Dr. Jasper is an excellent doctor. He's very personable, easy approachable, professional, and a great doctor."
"Dr. Jasper has been my physician for 10 years. He is one of the best in St. Louis. He had been recommended to me by my prior internist, who was retiring and who also was on one of the best in St. Louis. Dr. Jasper is a smart, learned, straight talking doc with a great team. I feel they offer as good a care as you can get."